Why Choose Magic Grow Biotech...?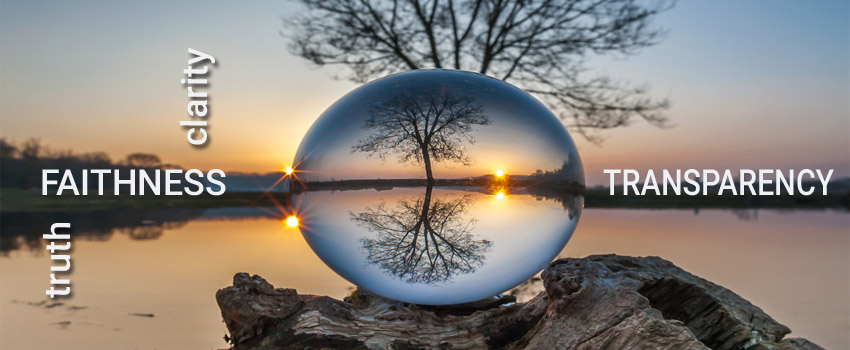 As oldest manufacturer of organic and organo- mineral fertilisers on the Belgian market, Magic Grow Biotech offers his customers experience, flexibility, premium quality products, scientific and technological know-how.
Above all the aim to satisfy our customers and to fulfill their expectations is the highest goal of our enterprise.
Some Facts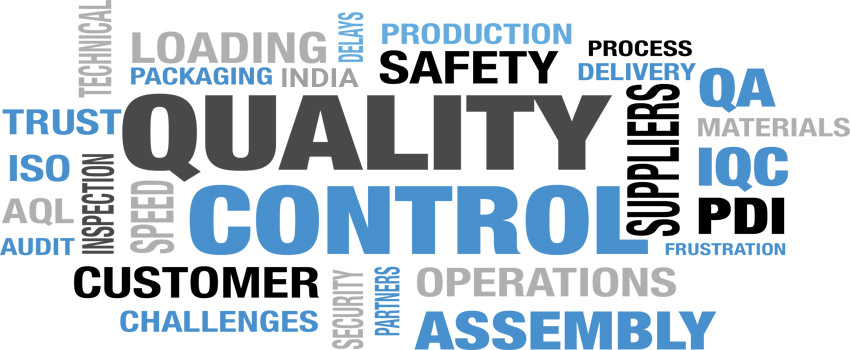 A financial strong and healthy company.
As a "green" company we try to minimize the pollution on the environment by using green energy supplied by our own solar panels.
Experience has led to quality in production, continuous product innovation and superior service towards customers.
15 Years of long term relationships with customers over all India's as result of our personalized and custom-friendly approach.
Together with our customers we do better every year, work smarter and build out a successful mutual future.
We can offer maximum support to our customers while developing new products, product forms and packaging full traceability, certifications, registrations and premium quality products… welcome to Magic Grow Biotech Pvt. Ltd.
Great added value products made by state-of-the-art units for attractive prices
Magic Grow Biotech Pvt. Ltd. assures the customer to provide at all times the available information concerning new products, product - & packaging development or the latest technologies in manufacturing organic and organo- mineral fertilizers.